3 tags
yaprescription asked: Tu me manques alors je voyage (en méditation transcendantale, en pleine ascension exponentielle !) dans tes likes tumblr pour compenser ton absence. Oui. Oui.
5 tags
1 tag
mini crise d'hystérie après re-visionnage des vidéos que j'avais fait du concert de Radiohead à Bercy, mon coeur bat à mille à l'heure, JE VEUX REVOIR CES GARS EN 2013 merci d'avance bisous bye bye
7 tags
3 tags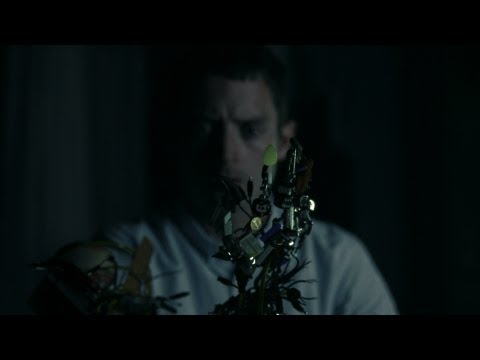 1 tag
yaprescription asked: zog
4 tags
don't worry baby, it goes right through me, i'm like the wind and my anger will disperse. Thin persecutors, your twisted vespers, a horned reptile that has crawled upon the earth.
7 tags
6 tags
3 tags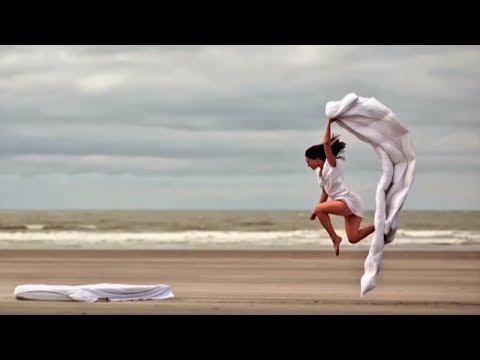 7 tags
5 tags
4 tags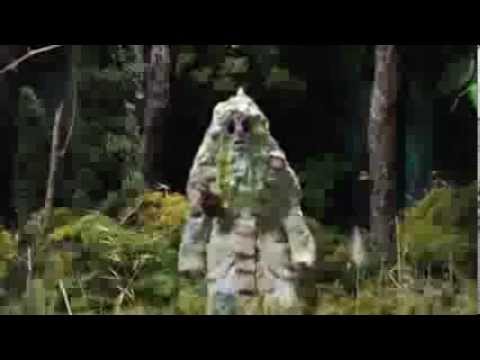 3 tags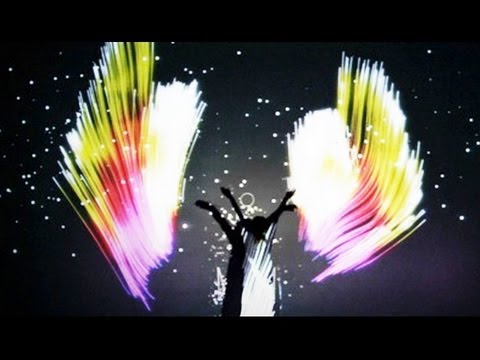 9 tags
yaprescription asked: hey
3 tags
4 tags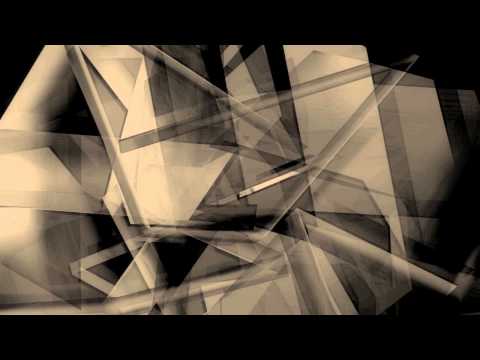 2 tags
1 tag
1 tag
1 tag
4 tags
3 tags
3 tags
10 tags